Matleena Vanhanen, M.A. (UK)
Contact Matleena personally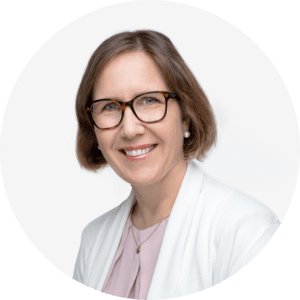 Matleena Vanhanen, M.A. (UK)
Counseling psychologist, couples therapist and family mediator
Short- and long-term counseling and psychotherapy for adults and couples. Discernment counseling for couples. Clinical supervision for mental health professionals. Services offered in English and Finnish.
Individual therapy: Clients approach me when the ways they have tried to cope with life's challenges are no longer working. My goal is to help the client find healthy and sustainable ways to cope with difficult life experiences as well as increase self–awareness and personal well-being.
The client is an active participant in therapy and successful therapeutic work requires mutual trust and collaboration. Sometimes clients approach me when there is nothing in particular that is troubling them but instead they want to use therapy as a way to achieve personal growth, or explore some more philosophical questions in life, such as the meaning of life or how to live a good life.
My areas of interest include:
Relationship problems: conflict, parenting, intimacy, trust, communication
Mood: depression, mood swings, irritability, sadness
Anxiety: fear, worry, stress, panic
Sleep problems
Grief and loss: bereavement, divorce
Self-esteem difficulties: shyness, assertiveness, difficulties forming relationships
Chronic illness
Existential dilemmas: meaning in life, death, isolation, freedom
My work is predominantly based on the existential-phenomenological approach. As each client is different and brings their own life experiences to therapy I am flexible in my approach and aim to find a way of working that best suits each individual.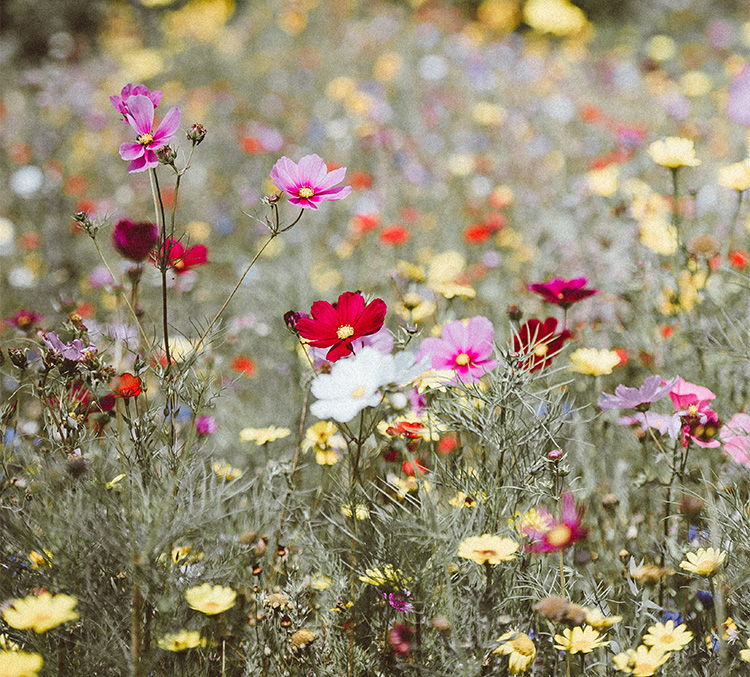 Couples Therapy
My work with couples is based on the Gottman Method as well as Emotionally Focused Therapy. First, you will go through a relationship assessment to identify the strengths of your relationship and the areas of concern. In therapy, you will be taught research-based interventions to help you improve your relationship as well as work on creating a strong bond between you and your partner.
Some couples seek couple therapy to improve their relationship and prevent problems from developing. Other couples need help because they are in distress.
I work with a diverse group of couples, including couples in polygynous marriages.
Discernment counseling: I also work with couples who are not sure whether or not to continue together. I help the couple identify what has led to the crisis and to decide the best course of action.
I hold an MA in Psychology from Jyväskylä University, Finland and a MA in Counseling Psychology and Post-MA in Existential Counseling Psychology from City University, UK. I am also a Certified Gottman Therapist and a Certified Discernment Counsellor.
In the UK I worked both in private practice and as a Specialist Counseling Psychologist for the National Health Service (NHS). I moved to Cyprus in 2006 where I worked in private practice and for an online counseling and coaching service provider. I moved to Dubai in 2011.
In Finland I worked both as a Clinical Psychologist and School Psychologist. I worked with children, adults and older adults, couples and families in kindergartens, schools and at health centres.



I am a member of the Finnish Psychological Association and the British Psychological Society. I am licensed with the National Supervisory Authority for Welfare and Health in Dubai. My CDA license number is CDA-PL-0001031.
Discernment counseling is a new way of helping couples where one person is "leaning out" of the relationship—and not sure that regular marriage counseling would help — and the other is "leaning in" — that is, interested in rebuilding the marriage.
Matleena will help you decide whether to try to restore your marriage to health, move toward divorce, or take a time out and decide later.
The goal is for you to gain clarity and confidence about a direction, based on a deeper understanding of your relationship and its possibilities for the future.
The goal is not to solve your marital problems but to see if they are solvable. You will each be treated with compassion and respect no matter how you are feeling about your marriage at the moment. No bad guys and good guys.
You will come in as a couple but the most important work occurs in the one-to-one conversations with Matleena. Why? Because you are starting out in different places.
Matleena respects your reasons for divorce while trying to open up the possibility of restoring the marriage to health.
The importance of each of you seeing your own contributions to the problems and the possible solutions is emphasised during the sessions. This will be useful in future relationships even if this one ends.
Number of sessions: A maximum of five sessions. The first session is up to 120 minutes and the subsequent sessions are 80 minutes.
Cost: The first session is 2000 AED and the subsequent sessions cost 1360 AED.
Discernment counseling is not suited for these situations:

When one spouse has already made a final decision to divorce
When one spouse is coercing the other to participate
When there is danger of domestic violence
Please complete this form, Matleena will do her best to get back to you within 24 hours.