MapleTree Resource Corner
We offer sessions in person or via teletherapy​
Welcome! The MapleTree team decided to set up a page of articles, videos, and podcasts that we feel could be helpful to you.* Be curious, take your time to explore, listen...enjoy!
*These links and resources are provided as a convenience and for informational purposes only; they do not constitute an endorsement or an approval by The MapleTree Center DMCC of any of the products, services or opinions of the corporation or organization or individual. The MapleTree Center DMCC bears no responsibility for the accuracy, legality or content of the external site or for that of subsequent links. Contact the external site for answers to questions regarding its content.
Scroll down to view our list of curated resources below
All of our resources are categorized into either articles, podcasts or videos. If you would like to see the full library of resources, feel free to click the button below.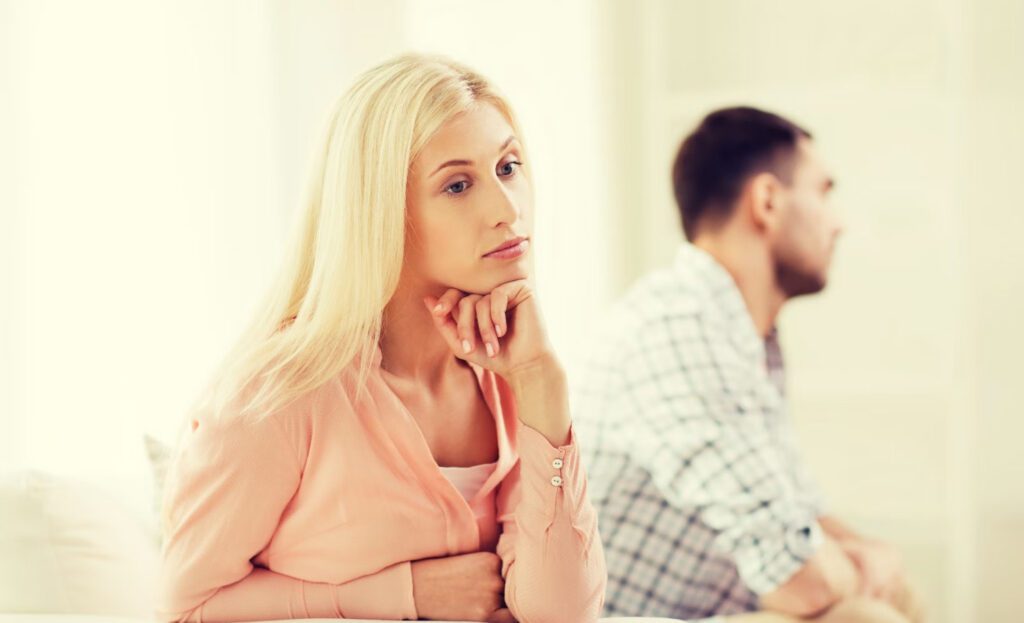 When someone is in the process of making a decision about whether to stay in a marriage or to pursue
Read More...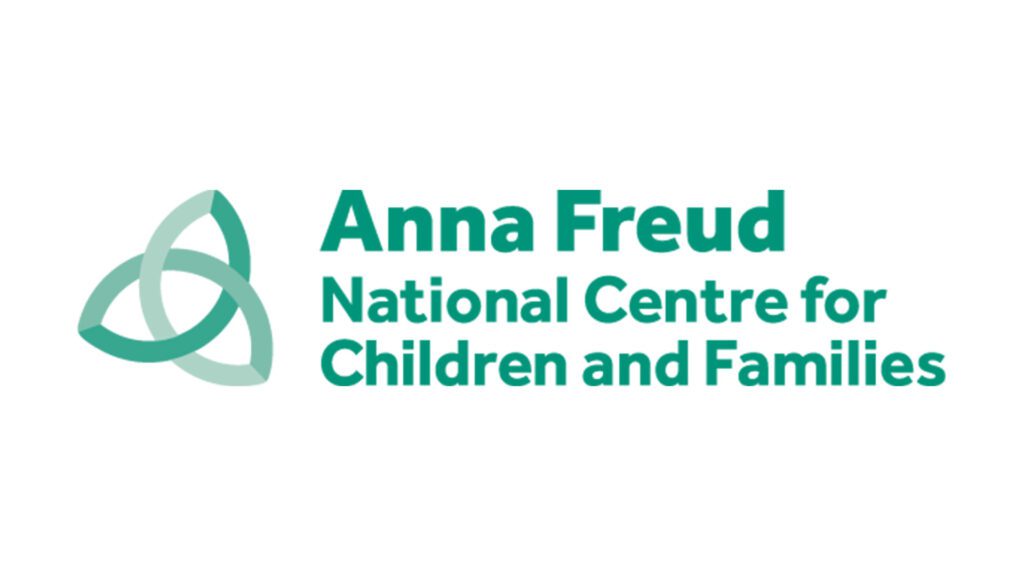 The series, Child in Mind, is presented by BBC Radio 4 presenter Claudia Hammond. In each 20-minute episode, she discusses an important
Listen Now...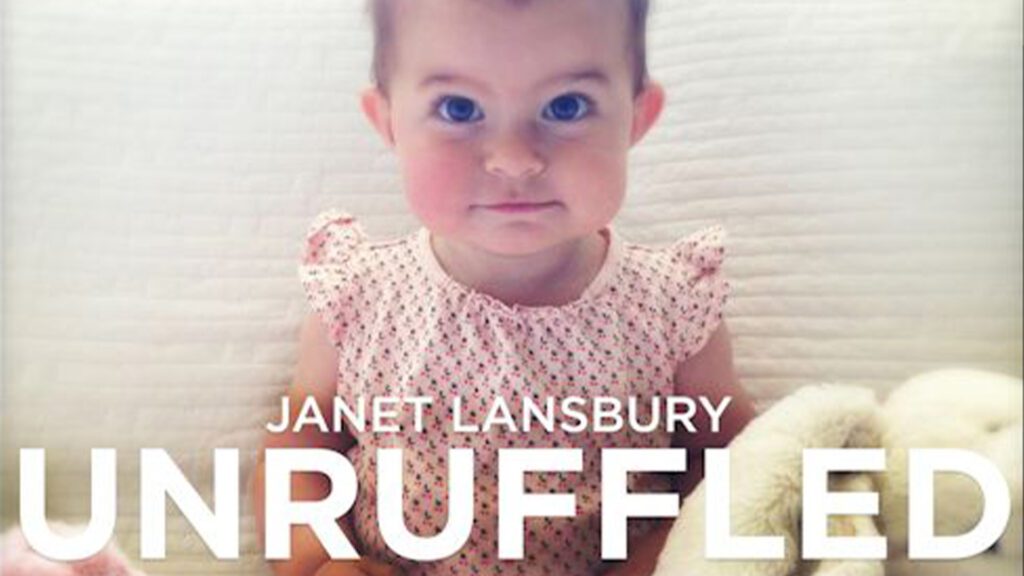 Each episode addresses a reader's parenting issue through the lens of Janet's respectful parenting philosophy, consistently offering a perspective shift
Listen Now...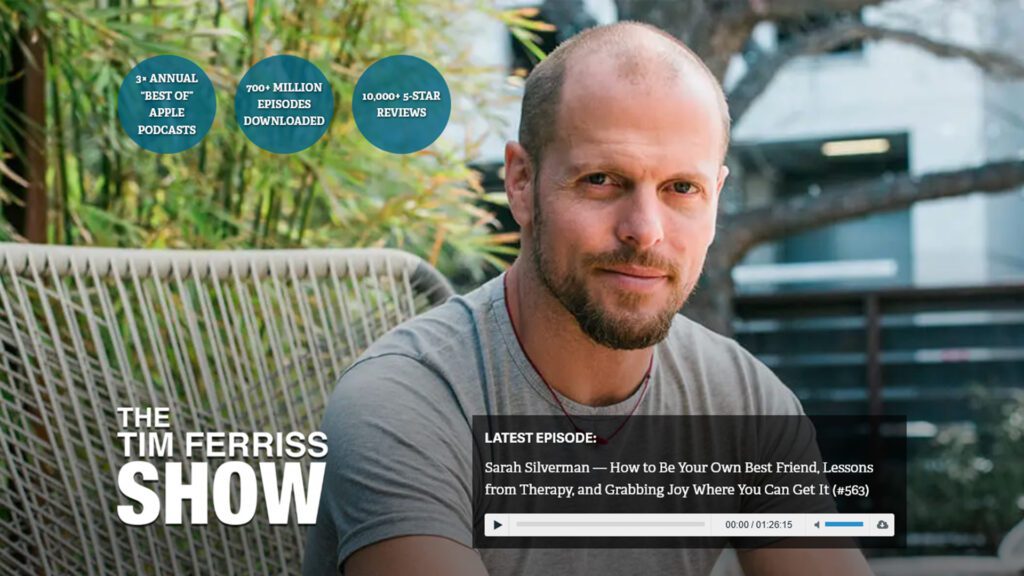 Wonderful podcast with lots of diverse topics including life hacks, physical and emotional health.  Listen to all his latest podcasts:
Listen Now...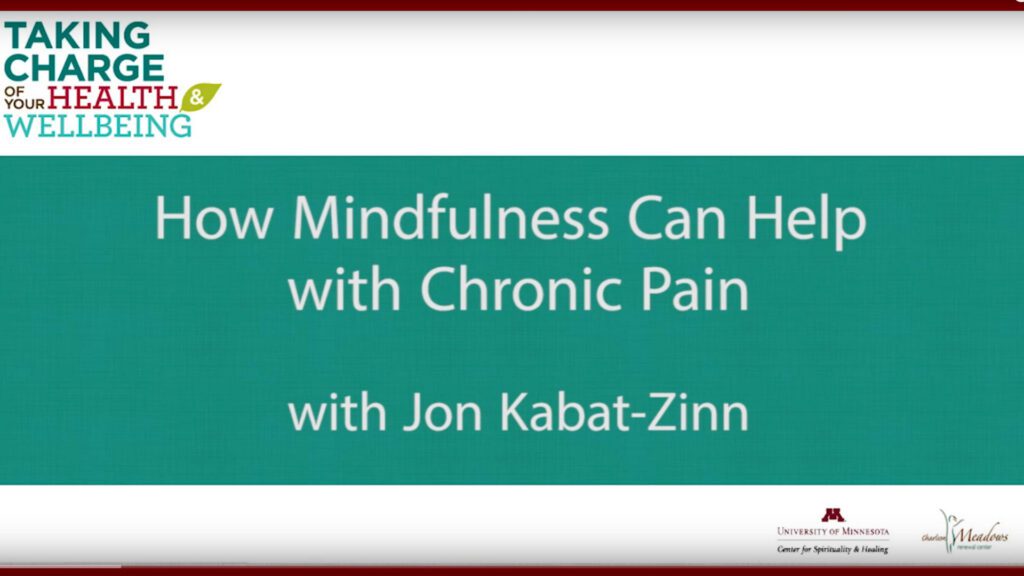 Jon Kabat-Zinn describes how mindfulness can help with chronic pain. https://www.youtube.com/watch?v=KqS9qHEWnaA
Watch Video...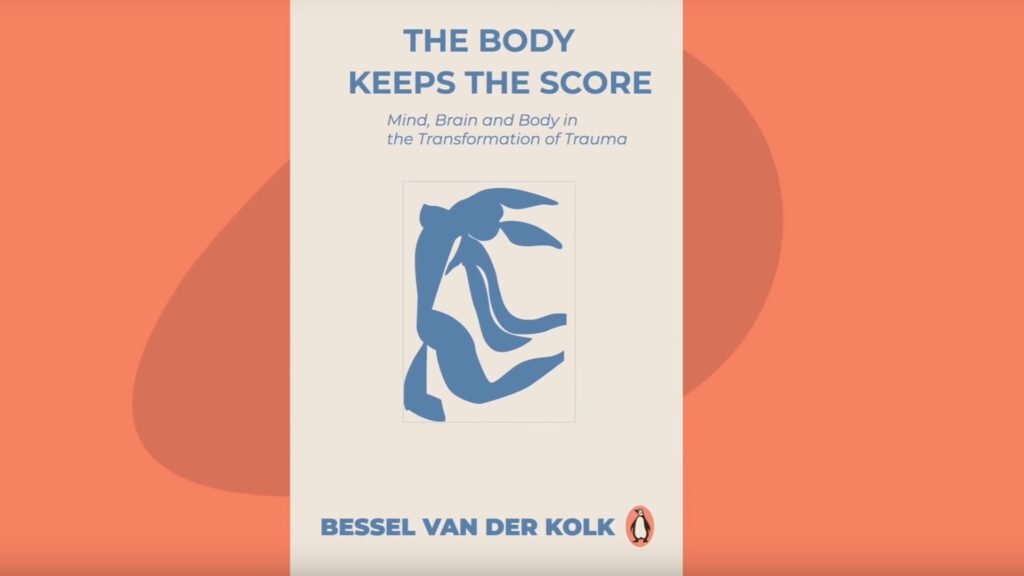 A growing body of research suggests that mental unwellness doesn't just take a toll on our minds; it affects our
Watch Video...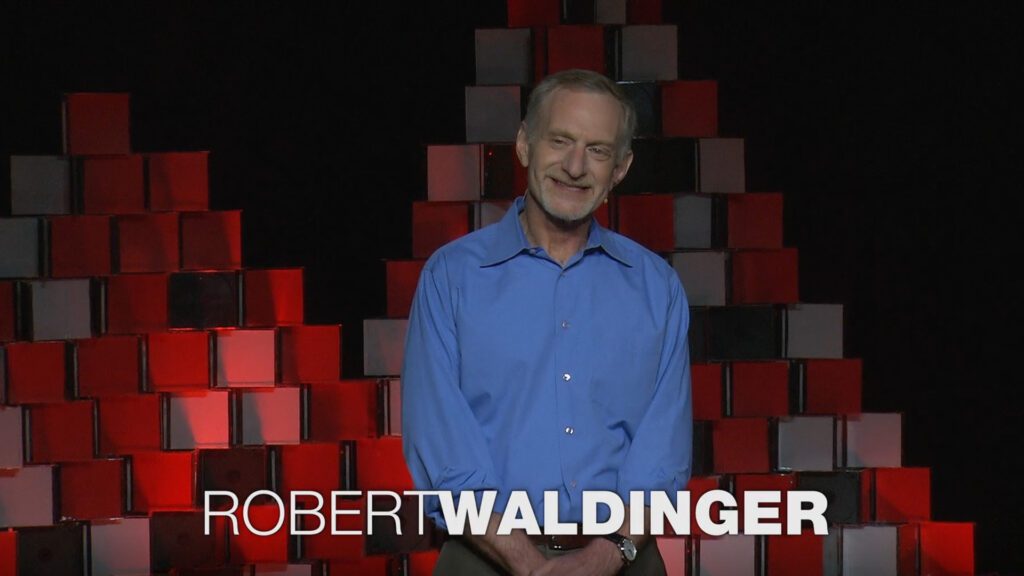 What keeps us happy and healthy as we go through life? If you think it's fame and money, you're not
Watch Video...