Karen Anne Hope Andrews, M.Clin.Psych. (SA)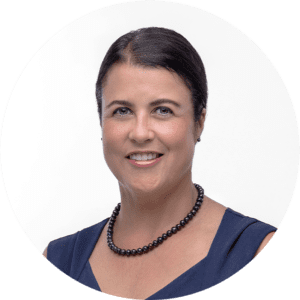 Karen Anne Hope Andrews, M.Clin.Psych. (SA)
Individual therapy and coaching for adults and older children (17+). Services offered in English
Who I see in my practice:
I offer short-term (1 – 12 sessions), medium-term (12 – 24 sessions), and long-term (more than 6 months) psychotherapy to adults and older teens.
You are at the centre of our therapy relationship. I see my role as facilitating your healing and personal development by offering you personalised, integrative, and evidence-based psychotherapy in a warm, open, supportive, and non-judgmental space.
The modality I draw from depends on your reason for entering therapy and your hopes for therapy. I'm proficient in helping you to resolve all kinds of difficulties, from everyday issues to all neurotic and mood disorders, as well as psycho-therapeutic assessment.
Primarily I work from a 'psychodynamic-relational' perspective, which means I'm really interested in how your past experiences have influenced your present life. I draw on Jungian ideas, narrative psychology, cognitive behaviour therapy (CBT) and solution-focused therapy depending on what you need.
I also offer Brain Working Recursive Therapy (BWRT), which is a therapy technique to change your painful memories and unwanted responses. BWRT teaches your brain to use different and more helpful neural pathways. 
Our work together is an opportunity for you and I to collaboratively explore ways of being that empowers you to be your best self.
My areas of competence include: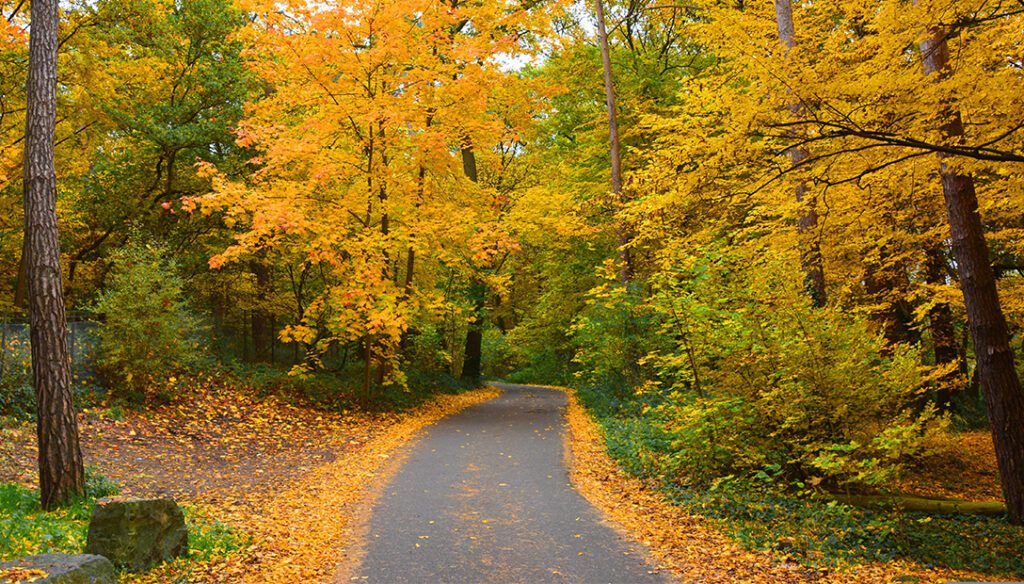 My philosophy
I believe that you already have what you need to live your life to the full!
Let's explore your story together to discover what brought you to where you are now in your journey, identify anything that is holding you back, and uncover your unique strengths and resilience.
My qualifications:
I started working in the corporate world in South Africa and London, UK, but while studying for my business degree I did psychology for fun and I fell in love with this field. I went back to Rhodes University to do my Clinical Masters degree a few years later and qualified as a fully licensed psychologist in 2008.
I worked for 5 years in the public health service before moving to Dubai, where I have worked in private practice since 2015.
As a global traveller, lifelong learner, and digital nomad, I connect with people from all kinds of cultures and backgrounds.
Please complete this form, Karen will do her best to get back to you within 24 hours.