Dr. Tima El Jamil, Ph.D., (USA)
Contact Dr. Tima personally
Dr. Tima is not accepting new clients, her waitlist is closed.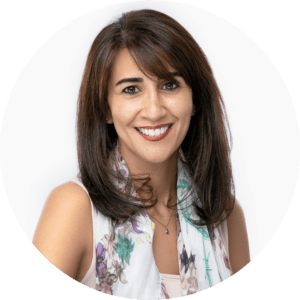 Dr. Tima El Jamil, Ph.D. (USA)
Individual short and long term psychotherapy for adults. Clinical consultation or supervision for psychologists and psychologists-in-training. Services offered in English and Arabic.
I am relational psychodynamic psychotherapist with expertise in acute and developmental trauma, interpersonal difficulties, and issues of self-worth and self-esteem. I aim to provide a safe and judgement-free space for you to explore yourself and your relationships with others, which are often at the core of mental health problems. Through psychotherapy, you will gain a more profound understanding of yourself and the meaning behind your symptoms, offering you greater control, flexibility, and ability to manage the challenges you face in your life. My work involves an active and 'here and now' examination of your thoughts, feelings, behaviors and experiences inside and outside the therapy room. I highly value transparency, confidentiality and respect as a person and as a clinician.
My areas of competence include:
My Training and Qualifications
I am a New York and DHA licensed clinical psychologist. I earned my BA in Psychology from the University of Virginia in 1996, and my MA/Ph.D. in Clinical Psychology from St. John's University in New York in 2002. I have 20 years of clinical practice experience and 17 years of experience in clinical education, training and supervision. I was a full-time faculty member and Associate Professor of Clinical Specialty at the American University of Beirut, Lebanon from 2005-2021.
At the American University of Beirut (AUB), I co-founded and headed the Graduate Clinical Psychology Program where I educated and trained emerging clinical psychologists since 2012. Prior to (AUB), I worked and trained at several medical centers in New York City including Bellevue Medical Center, the North Central Bronx Hospital, and Brookdale University Medical Center. I have gained additional post-graduate clinical training in Acceptance and Commitment Therapy, Dialectical Behavior Therapy, and Accelerated Experiential Dynamic Therapy.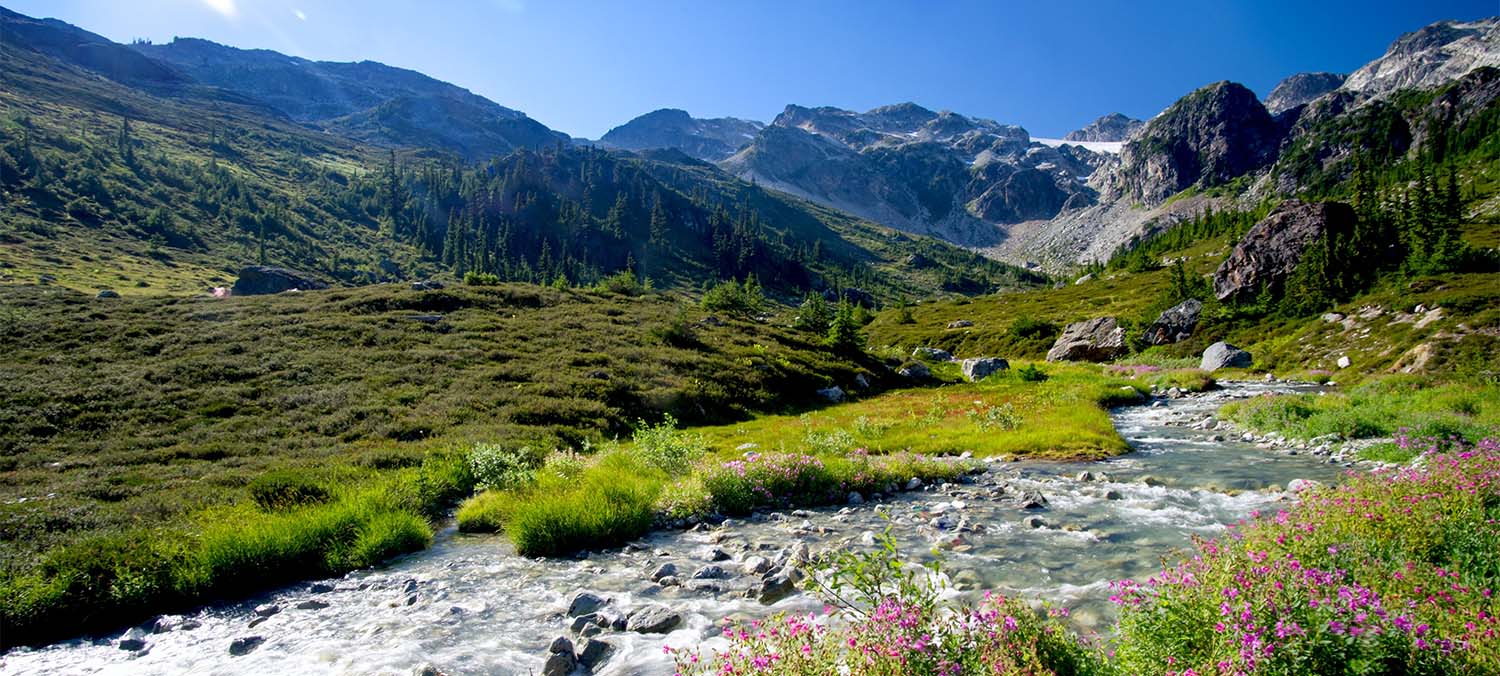 As you start to walk on the way,
the way appears.
– Rumi
Naamani, M. & El-Jamil, F. (2021) Correlates of disordered eating among gay men in Lebanon, Eating Behaviors, doi.org/10.1016/j.eatbeh.2021.101477


Michly, S. & El-Jamil, F. (2020) Internalized homonegativity and the challenges of having same sex desires in the Lebanese context: A study examining risk and protective factors, Journal of Homosexuality, doi.org/10.1080/00918369.2020.1809893


El-Jamil, F. & Abi-Hashem. N. (2018). Family maltreatment and domestic violence among Arab Middle Easterners: A psychosocial, cultural, religious, and legal examination. In R. A. Javier and W. G. Herron (Eds.), Understanding Domestic Violence: Theories, Challenges and Remedies. Lanham, MD: Jason Aranson of Rowman & Littlefield.
El-Jamil, F. & Ahmad, S. (2016). Psychotherapy Models: Cultural Applications of Psychodynamic, Cognitive Behavior, Family Systems, and Culture-Specific Approaches. In Amer, M. (Ed.) Handbook of Arab American Psychology. New York: Routledge.
*Winner of The Evelyn Shakir Non-Fiction Award – 10th Annual Arab American Book Awards


El-Jamil, F. (2015). Navigating our cultural identifications: Individual, social and political struggle in the therapy room. In M. Nayar-Akhtar (Ed.) Identities in Transition: The Growth and Development of a Multicultural Therapist. United Kingdom, Karnac Books.


Dwairy, M. & El-Jamil, F. (2015). Counseling Muslims and Arabs. In P. Pederson, J. G. Draguns, W. J. Lonner, J. G.. Draguns, J. E. Trimble, and M. Scharron-del Rio (Eds.), Counseling Across Cultures (7th ed.). Thousand, Oaks, CA: Sage.
Relevant Presentations
Stabilization and Mourning: Post August 4 Explosion, Invited Speaker, University for Seniors Program, American University of Beirut (Sept. 23, 2020)
Complex Trauma, Pain and Barriers to Livelihood: The Syrian Refugee Experience in Lebanon, Invited Speaker, European Development Days. In collaboration with DIGNITY against torture and the Danish Refugee Council, Panel Discussion, Brussels, Belgium (June 18, 2019).
The Psychology of Trauma, Resilience and Growth, Invited Speaker, American University of Beirut (Dec. 4, 2019).
The Impact of Trauma on Functionality and Possible Ways Forward, Invited Speaker, Needs and Barriers for Mental Health and Psychosocial Support among Syrian Refugees in Lebanon: Perspectives for Future Interventions, Center for Civic Engagement and Community Service in collaboration with DIGNITY, Panel Discussion, American University of Beirut (July 5, 2018)
Please complete this form, Dr. Tima will do her best to get back to you within 24 hours.