Dr. Shamarel O. E. Odusanya DClinPsy (UK)
Contact Dr. Shamarel personally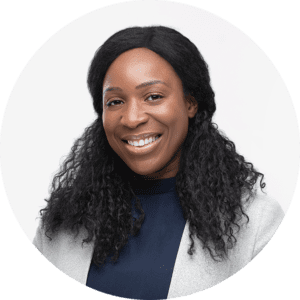 Dr. Shamarel O. E. Odusanya DClinPsy (UK)
Individual short and long term psychotherapy for Adults. Services offered in English.
In my clinical practice I work integratively, drawing on various therapeutic models in order to provide a service that is person centered. This is important as everyone has unique experiences, and needs an approach that is tailored to their own unique circumstances. My aim is to provide a safe, non-judgmental space for clients to be able to grow, heal and develop as the person that they wish to be. I see clients as experts in their life experiences, and so I value working collaboratively.
I am trained in a number of evidence based approaches including but not limited to Dialectical Behavioral Therapy (DBT), Acceptance and commitment Therapy (ACT) and Cognitive Behavioural Therapy (CBT). I utilize psychodynamic principles which can assist in understanding some of the processes at play in your life that may be a little more difficult to understand and make sense of.
My areas of interest include:
DBT is a therapeutic model that supports clients to understand their difficult emotions and learn skills to manage them effectively. This approach has been shown to be helpful for a wide range of difficulties including: suicidal ideation, mood swings, self harm, depression, amongst other presenting problems. It utilizes mindfulness as a key tool for self-development and improvement and also focuses on the following areas:

• Emotional regulation
• Distress tolerance
• Interpersonal effectiveness
ACT is an approach that like DBT draws upon mindfulness. Unlike other approaches that advocate for changing ones thoughts and feelings, it teaches clients to embrace emotions whilst developing ones psychological flexibility. Whilst some emotions can be difficult to is with, acceptance offers an alternative way of relating to ones feelings that can be just as effective, if not more so than trying to run away from the uncomfortable feelings.
CBT is an evidence based therapeutic approach that helps clients to change unhelpful ways of thinking and behaviors that fuel vicious cycles of anxiety and/or depression. If you experience anger problems, anxiety, depression, panic, phobias and stress, there is good evidence to suggest that you may benefit from a course of CBT.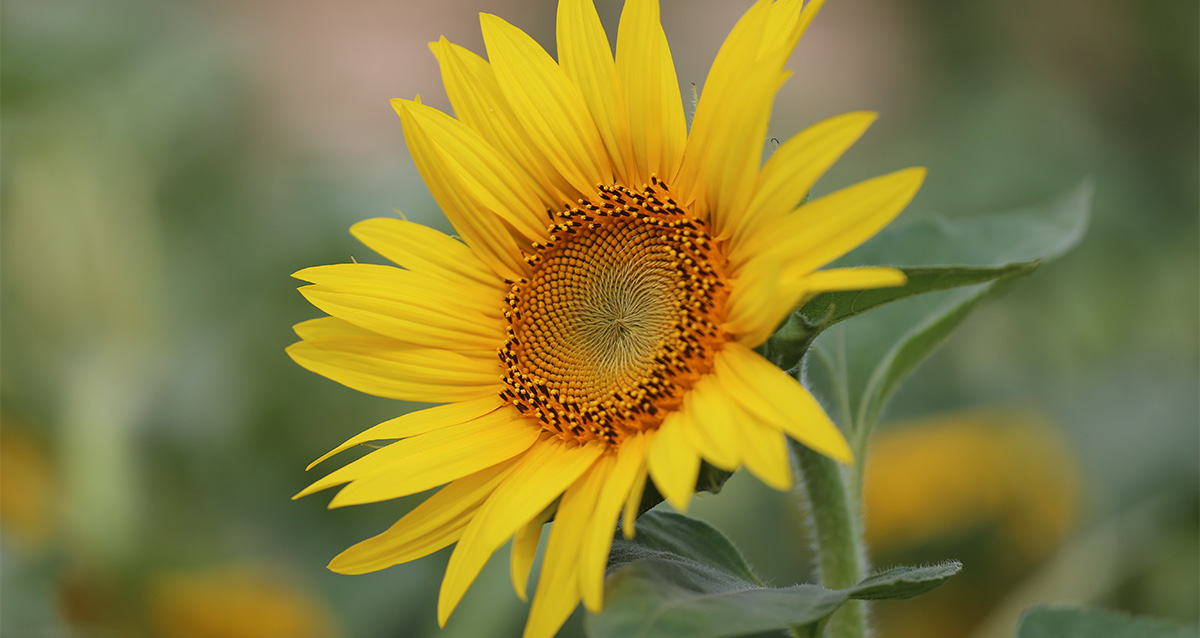 Whilst these various approaches may seem overwhelming to understand, my role is to ensure that the chosen approach is right for you and will help you to reach the goals that you identify at the outset of therapy.
My Qualifications and Experience
I am a British national and hold a Doctorate in Clinical Psychology (DClinPsy) from the University of Hertfordshire in the UK. My undergraduate Bachelors degree was obtained in the UK from the University of Sussex. This was also where I completed my MA in Education Studies. I hold a Postgraduate diploma in Low Intensity Cognitive Behavioural interventions from University College London (UCL).
In the UK, I worked in the NHS as a Highly Specialist Clinical Psychologist across inpatient and outpatient settings. I have experience of cognitive, personality and attitudinal assessments, utilizing these to develop specialized formulations of clients' difficulties. Further to my experience in clinical settings, I worked in the legal arena as an expert witness in court proceedings. In this role I would complete psychological assessments as directed by the courts. I also have experience of working with teams delivering reflective practice and a space to understand complex work dynamics that impact on the efficiency and productivity of the team. I have worked in Dubai since 2020 in private practice offering services to the Emirati and Expat communities.
Please complete this form, Dr. Shamarel will do her best to get back to you within 24 hours.