Dr. Mohamed Tal, Ph,D., (SLO)
Contact Dr. Mohamed personally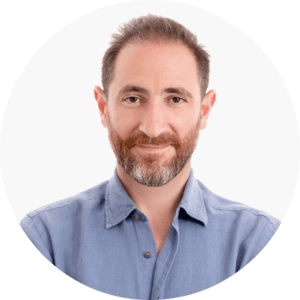 Dr. Mohamed Tal, Ph,D., (SLO)
Clinical Psychologist, Psychoanalyst
Individual short-term and long-term psychotherapy, psychoanalysis, for teenagers and adults.
Services offered in Arabic, French, and English.
As a trained analyst, I bring an analytical perspective to therapy that helps me understand individuals' challenges and life experiences. Therapy or analysis is a process of self-discovery where you can gain new insights into yourself and your difficulties which lead to a greater sense of self-awareness and growth. My approach consists of ensuring a safe and non-judgmental space for you to comfortably share and discuss your thoughts, feelings, concerns, and difficulties openly.
In session, I aim to assist you in gaining a deeper understanding of yourself, so that you can better manage and overcome the challenges you face. I will ask questions to help you articulate and understand your thoughts, emotions, and perspectives more clearly. We will explore the connections between your current challenges and your past experiences to help you gain a deeper understanding of yourself and develop a better handling of your difficulties. We will identify the core limitations that have been holding you back and work together to understand their origins and purpose. I will also help you interpret your dreams, thoughts, and reactions for us to work through your anxieties and emotional distress.
To summarize, I aim to work collaboratively with you to help you recover your drive for life, to empower you to make positive and meaningful changes.
My areas of competence include:
My Qualifications
I hold a Doctorate of Science in Theoretical Psychoanalysis from the University of Ljubljana in Slovenia, and Master's and Bachelor's degrees in Clinical Psychology from the Saint-Joseph University of Beirut in Lebanon. Additionally, I am licensed as a Clinical Psychologist with the Lebanese Ministry of Health and the Dubai Health Authority.
Over the past 14 years, I have gained extensive experience working as a psychotherapist and a psychoanalyst in private practice, and as an external consultant for various humanitarian organizations. I have worked with clients from diverse backgrounds and nationalities, helping them deal with a wide range of challenges, difficulties and life transitions.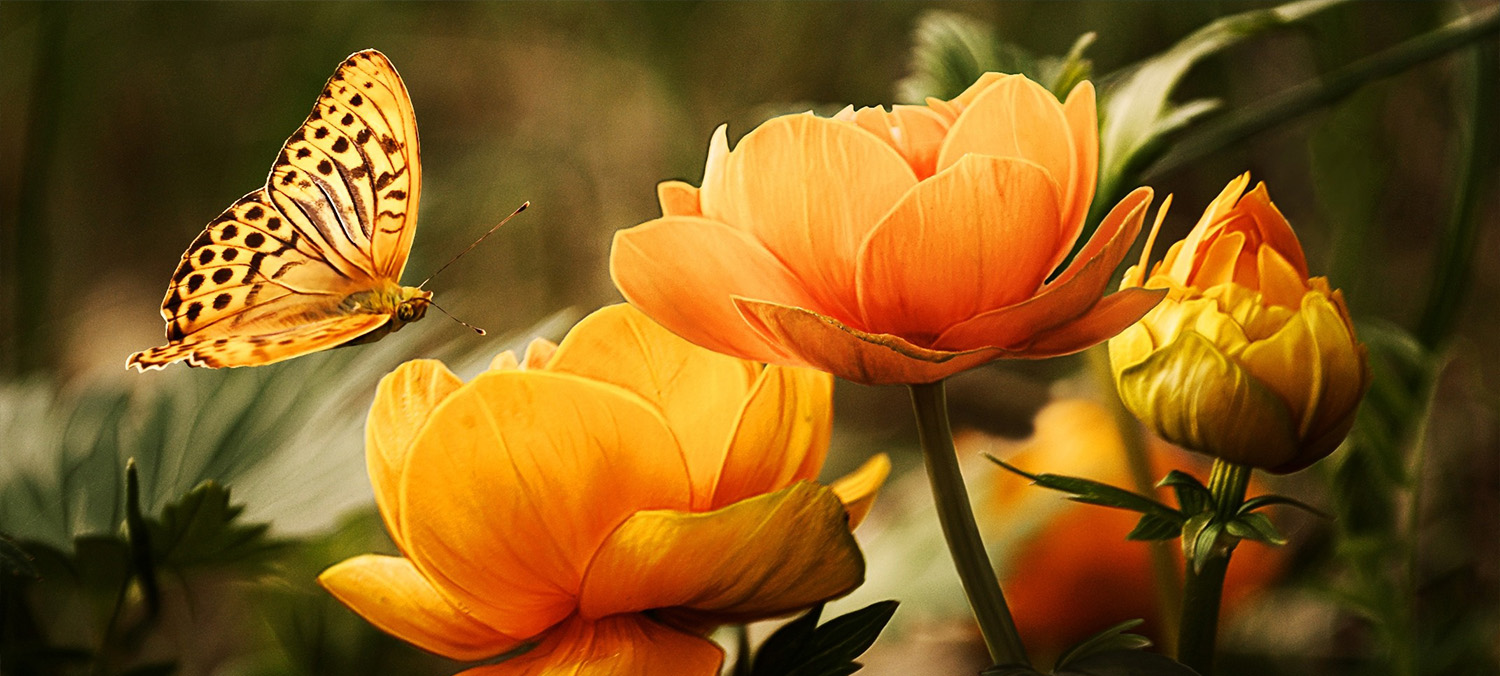 I am licensed by:

• The Dubai Health Authority
• The Lebanese Ministry of Health
My Publications
Over the last few years I have written several published journal articles and a book related to the fundamental questions of psychoanalysis and the challenges in its current practice.
Tal, M.(2023). The End of Analysis, The Dialectics of Symbolic and Real. The Palgrave Lacan Series.
Tal, M.(2023). Diagnosis is a Symptom: Psychoanalysis versus Psychotherapy, The Contemporary Clinic, e-flux notes 5/2023.
Tal, M.(2023). What If Imposture Is Not a Fraud? Imposter Syndrome Revisited, The Contemporary Clinic, e-flux notes 4/2023.
Tal, M.(2023). A Reading of 'Analysis Terminable and Interminable', in Problemi International.
Tal, M.(2022). Nemožni Transfer in Kartezijanska Perspektiva (Impossible Transference and the Cartesian Prospect), Trans Samo Tomšič, in Problemi Journal 3-4/2022.
Please complete this form, Dr. Mohamed will do his best to get back to you within 24 hours.