Contact Dr. JP personally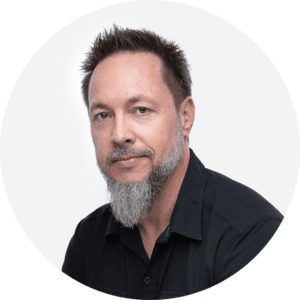 Individual short and long term psychotherapy for adults. Services offered in English.
Therapy is a very personal experience and I focus on creating a warm, safe and supportive environment. Psychotherapy is often entered into after a difficulty has become impossible to manage on your own, or if you are going through a challenging time. At this point, you often feel overwhelmed and stuck. Therapy aims to alleviate this distress by working through the problem. This means that we will talk about what has brought you to therapy and explore internal conflicts, thinking and feeling patterns, and relationship dynamics.
My areas of competence include:
It will also be useful to examine if certain past experiences may be influencing the problem, and if so, to bring these into present awareness, analyse them, and develop fresh insights. This process will contribute to a greater sense of agency, achievement, and help you in becoming unstuck. Our work together aims to improve your ability to move in the world more seamlessly and effectively.
I primarily draw from psychodynamic theory. This theoretical framework understands the interaction of various conscious and unconscious mental and emotional processes to influence personality, behavior, and attitudes. In-depth talk therapy encourages you to speak freely about anything that comes to mind, including current issues, thoughts, feelings, fears, and dreams. Although working from a psychodynamic perspective, I do include other approaches if required. For example, OCD responds well to CBT with exposure and response prevention.
Our work together aims to improve your ability to move in the world more seamlessly and effectively.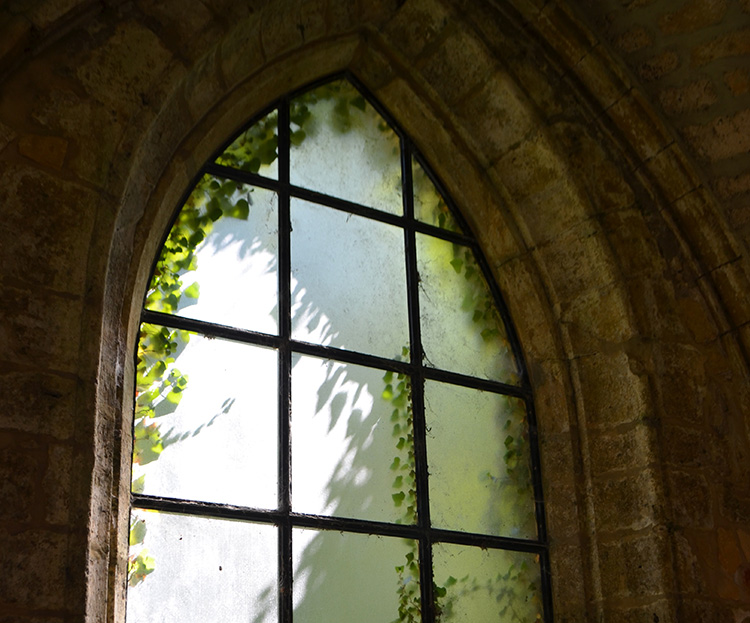 My qualifications:
I qualified as a Clinical Psychologist in Cape Town, South Africa, in 2005. I also hold a doctorate of Psychology from the University of Kwa-Zulu Natal (South Africa). I am licensed as a Clinical Psychologist with the Health Professions Council of South Africa and the Dubai Health Authority.
I have worked in private practice and as an external consultant at a number of clinics for the last 16 years. My client base includes a broad range of nationalities and a wide range of psychological difficulties.
Please complete this form, Dr. JP will do his best to get back to you within 24 hours.