Dr. Sarah Sease, Psy.D. (USA)
Contact Dr. Sarah personally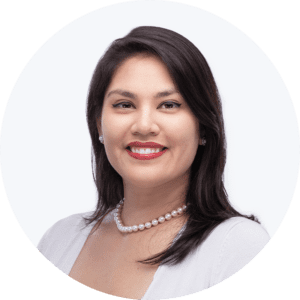 Dr. Sarah Sease, Psy.D. (USA)
Individual short term and long term psychotherapy for adults, adolescents (15yo +) and couples. Services offered in English
Learning about ourselves is a life-long process. When life's challenges occur, these can create moments of significant self-discovery and growth but can also be a source of anxiety, stress, and feeling unsure about what to do next; essentially feeling stuck. Seeking professional support can help us overcome these difficulties.
In therapy, we will explore your thoughts, feelings and behaviors and how they are contributing to your struggles. My goal is to help identify the barriers that are keeping you stuck and preventing you from moving forward with your life. We will also identify strategies that best suit your needs and goals. People who seek my professional help typically struggle with difficulties related to intimacy, sex, and marital concerns.
My areas of interest include:
I believe that humans deserve compassion and freedom to be themselves and deserve to live a meaningful and enriching life of their own making.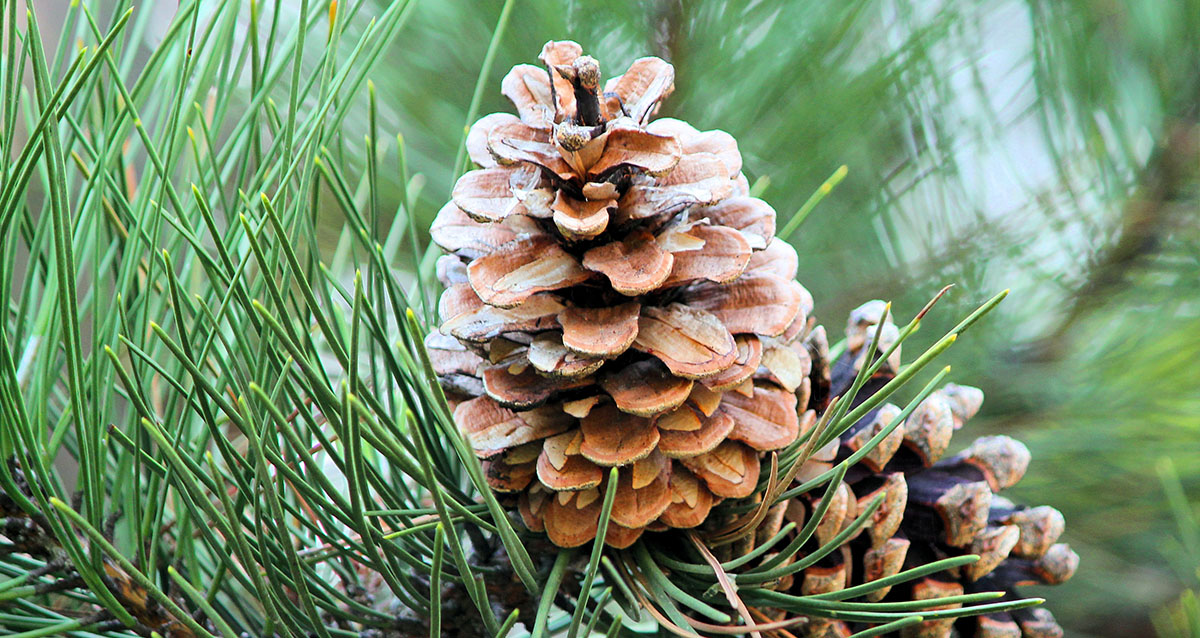 I obtained training…
in diverse therapeutic methods but primarily draw on Cognitive Behavioral (CBT) and Acceptance and Commitment (ACT). In my clinical work, I have accumulated a large toolbox of skills and helpful strategies and only use evidence-based practices. I also incorporate the latest research within the field, and approach therapy with a non-judgmental attitude treating everyone with compassion and understanding. I strive to ensure that therapy is a warm and welcoming environment where you can feel safe to working on the challenging aspects of your life.
Military Veteran and Behavioral Health:
In collaboration with the US Department Center for Deployment Psychology and Widener University, I trained in Cognitive Processing Therapy for PTSD while learning to tailor psychological treatments to this specific population. Working at the Veterans Affairs Hospital in Wilmington Delaware, I treated active duty military personnel, veterans, and their families who were experiencing difficulties including PTSD, relationship difficulties, anxiety, and depression.
Sex Therapy:
Topics around sexuality can be difficult to discuss and difficult to navigate in relationships. Sex therapy is a type of psychotherapy that aims to help you process, understand, make meaning of the difficulties you are experiencing in your relationship and help you develop a healthy understanding of yourself and your partner.
I obtained specialized training and supervision to help individuals and couples who struggle with sexual difficulties and intimacy. Sex therapy can be done individually or as a couple. The duration of the therapy can be short term (e.g. 15 to 20 sessions) or can take longer – this depends on your goals and needs. In session, I am sensitive to your culture, religion, and personal beliefs while interweaving treatment research, education, and best practices.
Couples Therapy:
A relationship can often have ups and downs, and many couples and individuals struggle to navigate these waves. As it matures, it is common that the relationship goes through phases and difficult times. Couple therapy is therapy for your relationship. When I work with couples I focus on the interactions within the relationship and help support both members to better understand their individual roles in the interaction.
In session I will help you identify your goals and values. We will also examine the underlying emotions and meanings that perpetuate the negative cycles that are contributing to your difficulties while helping you develop healthy and authentic ways to connect to your partner.
Education / Training
I hold a Doctorate in Psychology (PsyD) awarded by the Institute for Graduate Psychology at Widener University in Pennsylvania. Prior to my doctorate degree, I received a Master's in Psychology and a Master's in Education where I specialized in sex therapy, intimacy, relationship difficulties and disorders. I also completed the Externship in Emotion Focused Therapy offered by International Centre for Excellence in Emotionally Focused Therapy (ICEEFT).
In my practice, I adhere to the American requirements for continuing education and supervision within the sexuality domain for ongoing professional development.
Please complete this form, Dr. Sarah will do her best to get back to you within 24 hours.